Copmedia: Regional Radio Promotions
Copmedia have been nominated for six consecutive years for MusicWeek's Promotions Team of the Year Award!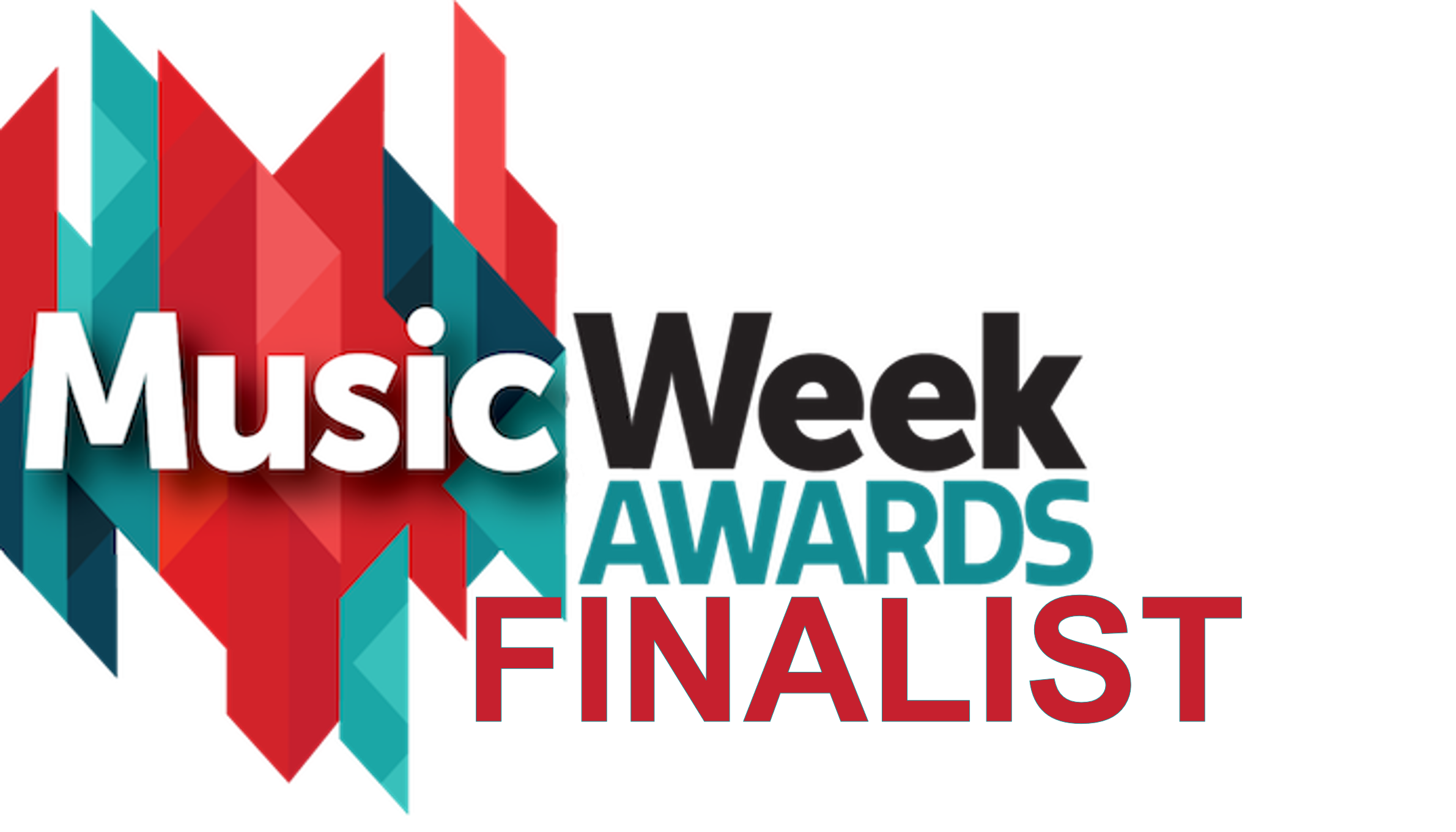 Copmedia can look after you every step of the way at radio and TV. We know how much time, effort and passion it takes to make your music and therefore we will give you the same when it comes to promotion. Right from the early stages when the artist might not even be signed (you never know where the next big thing will come from in our experience!), right across to the full campaigns.
Copmedia have long established contacts (and friends!) at all Commercial and BBC stations across the UK, from the smallest to the biggest Groups including: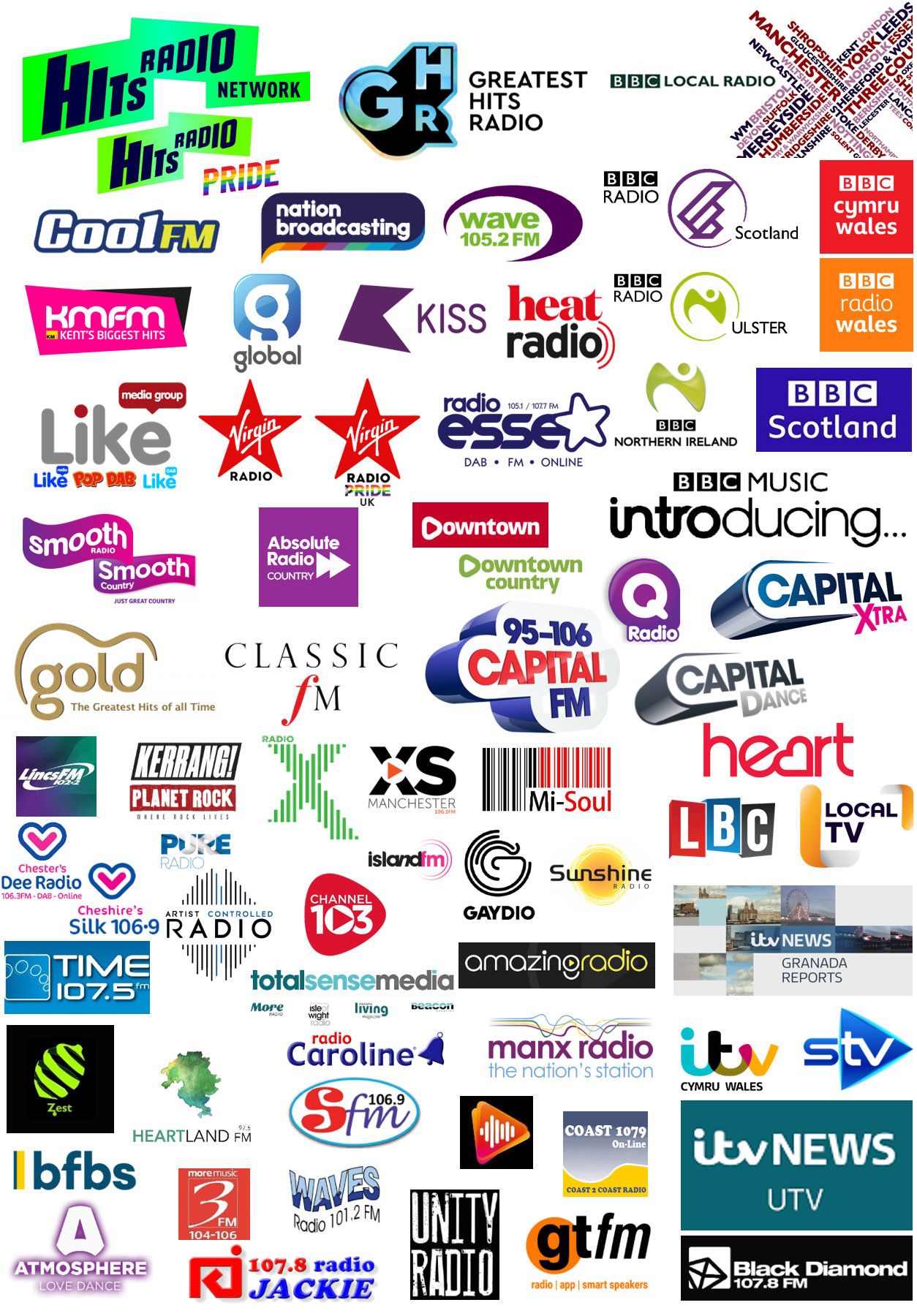 Please feel free to call or email us with any questions you may have, after you have browsed through our website.